What's a 50/50
CUE 50/50 is a fundraising platform that allows fans in-venue and at home to participate in a raffle benefiting the charity of your choice. By purchasing a raffle ticket, fans directly support a local or national non-profit while at the same time enter to win a lump-sum cash prize. As a result, our partners raise thousands and even millions of dollars for their charity. You're on your way to meaningful fan engagement!
Clients and Partners
CUE's award-winning suite of products has been utilized by many fortune 500 companies, every major sports league including the NFL, NHL, NBA, and over 50 NCAA Universities.
How it works
CUE's solution makes it easy to create and run your raffle, no matter size, time or location of your event. Ready, set, raise!
Kiosk
Everything you need for onsite sales, including tablet running our POS software, credit card scanner, printer, and secure internet gateway.
Mobile Kiosk
Allow mobile sales agents to accept payments on foot. Collect payments at the door or anywhere in-venue.
Website
Fans can purchase from anywhere with internet access using your custom-styled website designed, developed, and deployed by CUE. 
App
Provide the most seamless user experience via native iOS and Android SDKs easily embedded into your application.
Meaningful Fan Engagement
By incorporating a raffle solution to your event, fans can experience the excitement of a chance at the winning ticket while giving back to their local community. These funds will be transformative to your nonprofit's work and reach within your community. Now that's a win/win solution! At CUE, we've been part of bringing magic to events of all shapes and sizes. So whether large or small, it's the perfect solution for your event. We're ready to raise!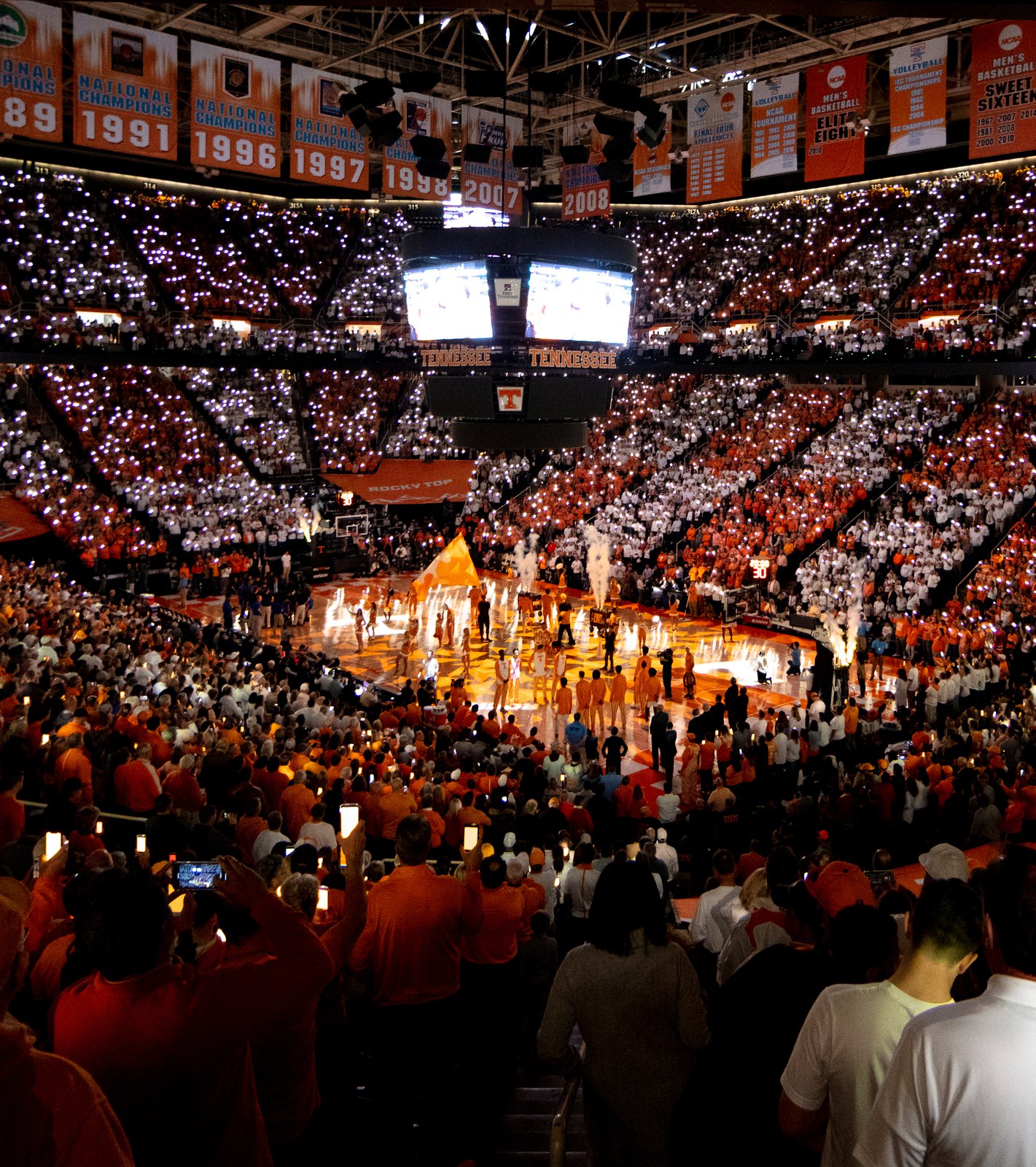 Ready to Raise?
Fill out the form below and we'll be in touch as soon as possible.
More Live Event Solutions
By utilizing existing speaker infrastructure, a proprietary ultrasonic communications protocol, and the hardware fans bring in their pockets, CUE routinely synchronizes crowds of any size, captures the world's largest simultaneous selfies, choreographs spectacular smartphone light shows, and hosts massive multiplayer trivia games. Millions of live event attendees download and engage with CUE's live event product suite each year.
Light Shows
With cue's proprietary technology, you can create your own light show with no additional hardware, no onsite personnel, and absolutely no changes to your production!
Trivia
The only real-time, synchronized trivia game designed for the live event setting. Fans compete to answer custom multiple-choice questions and win real prizes.