We help connect audiences and brands with solutions that bring attendees closer to the experience and one another through meaningful and genuine engagements.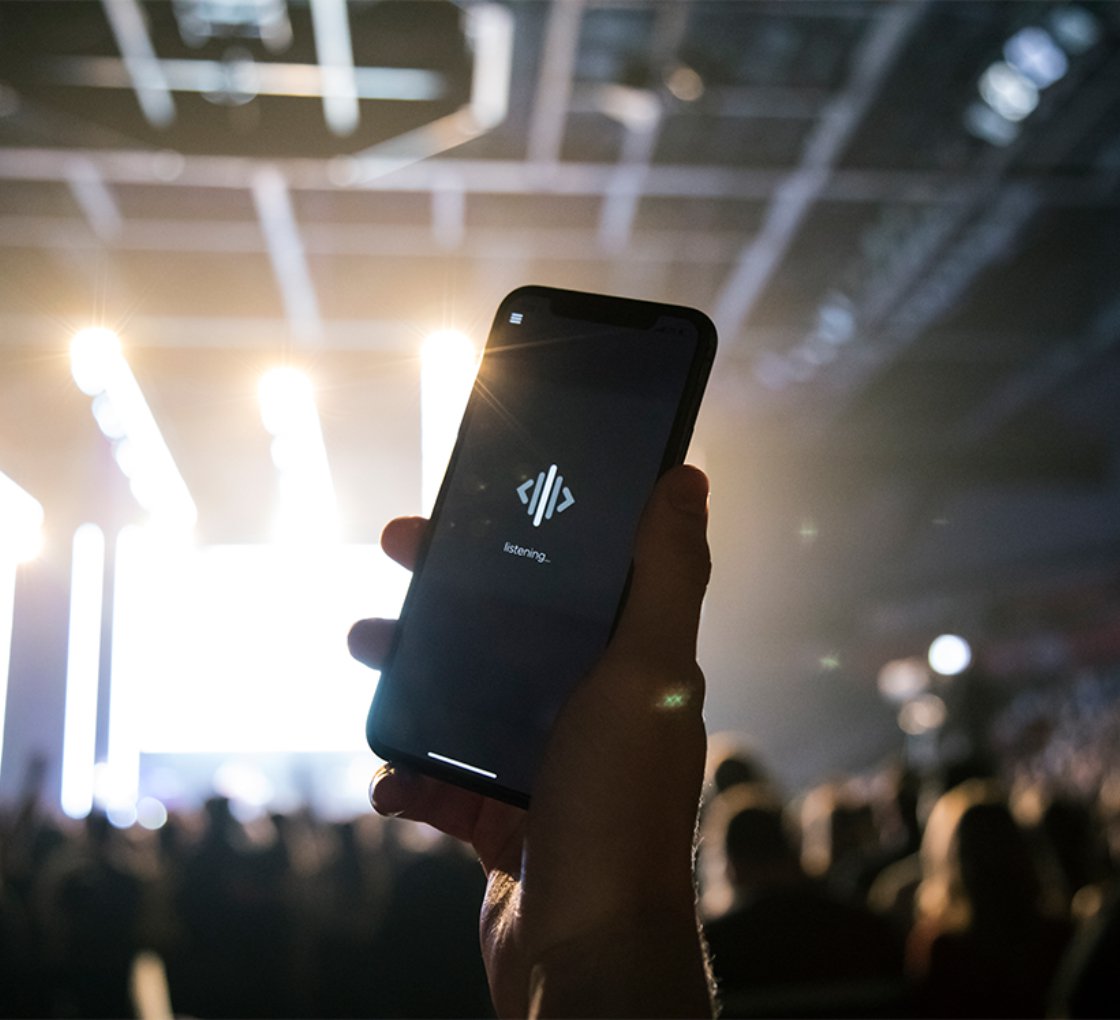 - Mobile Light Shows
- FanSee!
- Fanatic Filters
- Social Wall
- Trivia Mania and more...
- Pledge Per Fundraising Platform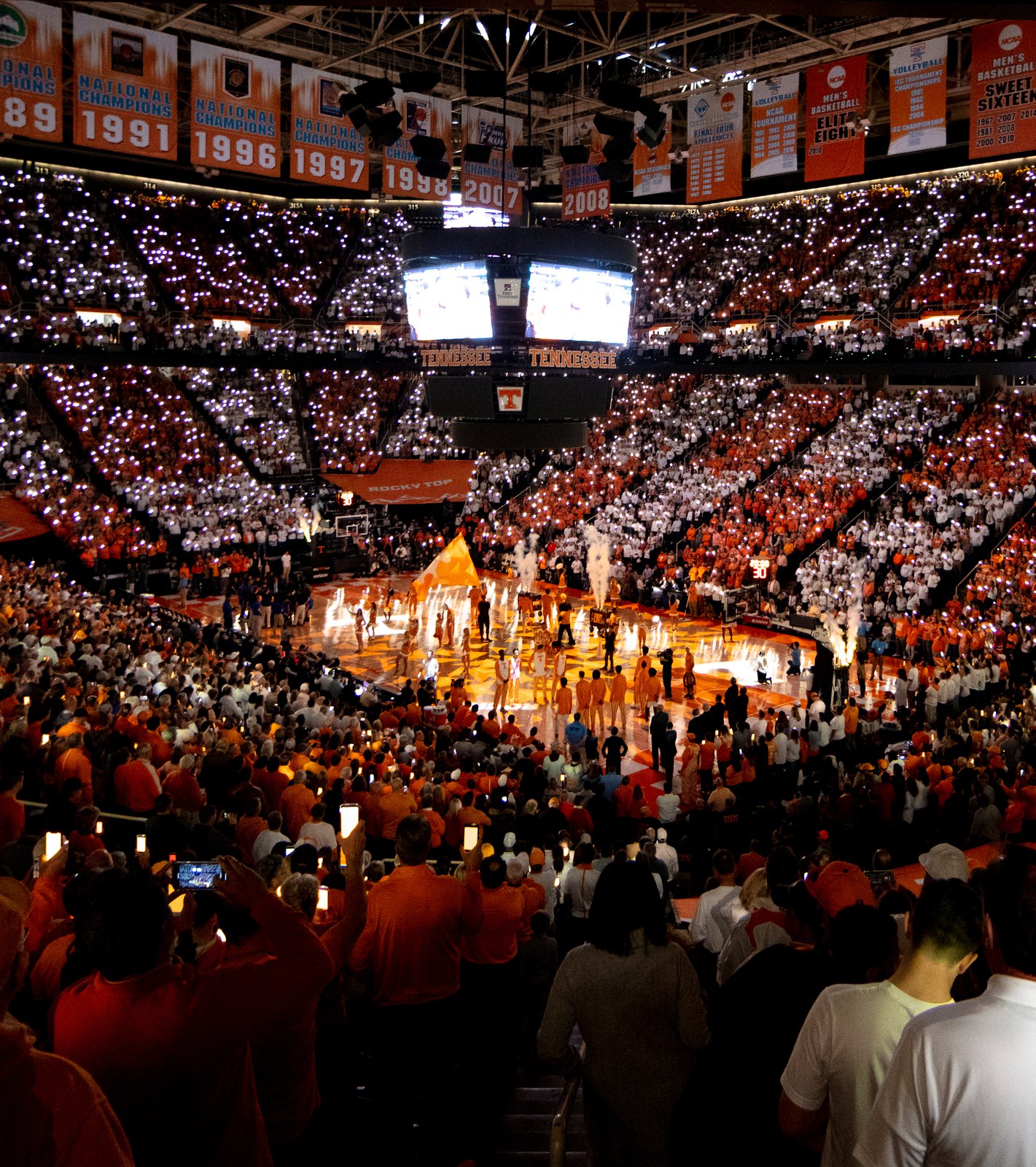 WANT TO LEARN MORE?
Fill out the form below and we will be in touch as soon as possible.
Quick Download CUE Live App
Scan the QR code or enter your phone number to download.