CUE uses ultrasonic, inaudible sound to connect you to your audience without having to rely on Wi-Fi, Bluetooth or cellular service – or any additional hardware.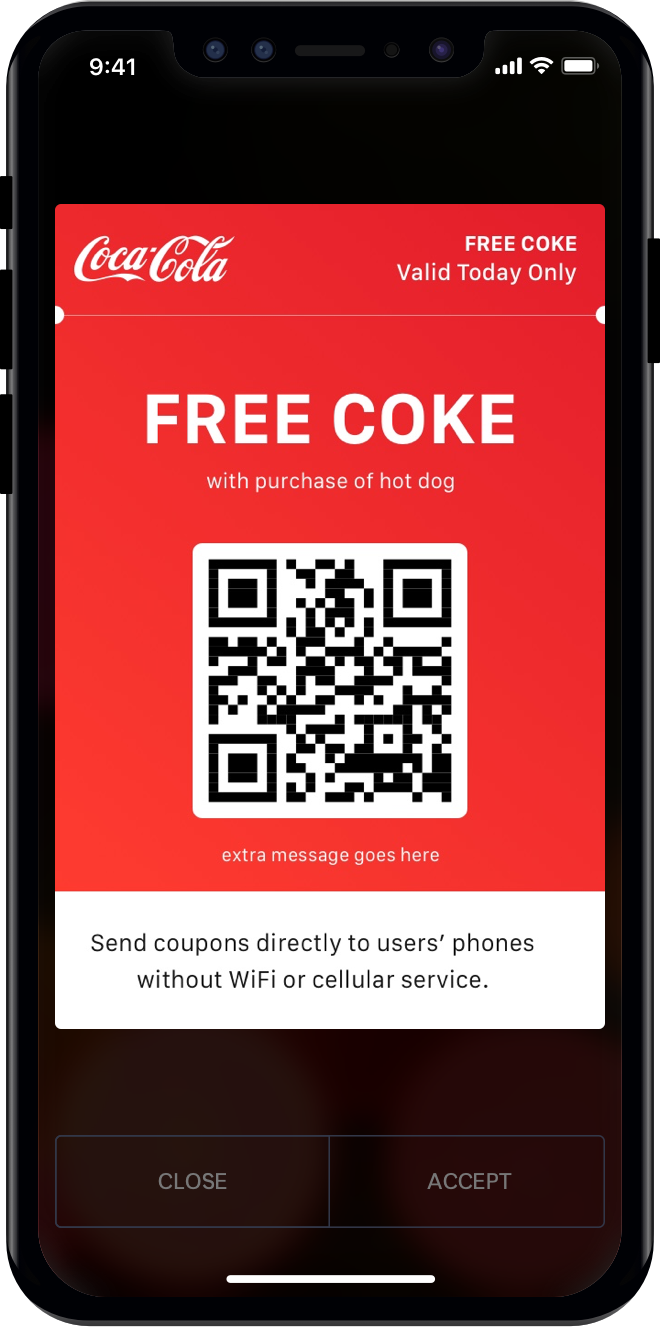 Coupons
Reward attendees with partner coupons and discounts.
Make CUE part of your app.
Bring CUE technology to your app. Don't have an app? No worries. Our team can design a custom app specifically for your event.
"We used the light show product last night for the first time and it was a HUGE success! It looked awesome in the house with everyone in sync! The client loved it! We will definitely incorporate this again!"
— Rob Borannco Producer, Disney Event Group
Powered by CUE Audio
5.75M
Users
729
Events
88
Clients
Subheadline