Broadcast
Subheader
Use the power of sound to connect to your fans and customers in the comfort of their homes, sending inaudible data triggers through their TVs, laptops and tablets during their favorite shows, games, movies and commercials.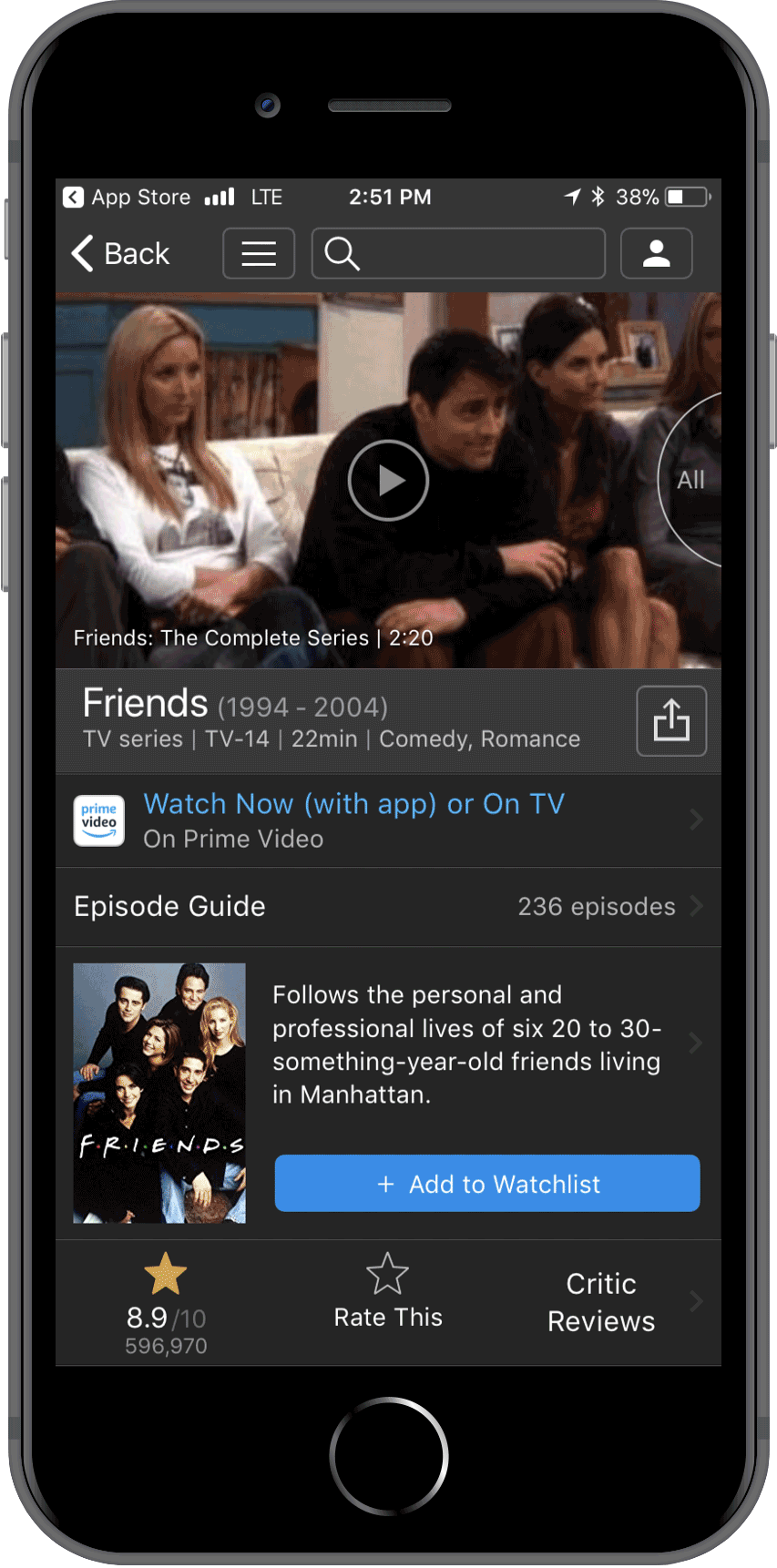 Use Cases
Shopping Cart
Fill a cart with products from recent episodes.
Second Screen
Connect tv content to viewers' smartphones seamlessly.
BTS
Share footage, cast bios and production secrets.
Analytics
Improved analytics on viewers' smartphone and tablet usage.
"Our users absolutely loved it and can't wait to use it again."
– Alexis Barlow Director of Marketing, UNC Athletics
Tutorial
Street art migas pitchfork hell of, dreamcatcher pour-over chillwave normcore bushwick knausgaard taxidermy tbh. Pug glossier synth migas celiac paleo blog. Tilde hell of pug paleo keytar vaporware occupy bicycle rights brunch shabby chic tattooed man bun fanny pack sriracha disrupt.