Your event tech can make or break your entire event ecosystem. That's why it's imperative that you know what's out there! This is true for everything from music festivals to business training sessions, conferences, and off-site meetings, the latter of which we'll be talking about today. Here are just five of the best tools on the market for business events.
Eventbase
The world's most trusted event app platform
Eventbase uses "beacon" technology to allow you to run larger-scale events such as conferences or all-hands meetings at larger companies. It includes everything from venue mapping (to help people to find their way around) to personalized scheduling, polling, reporting, and more. It's overkill for smaller events, but it can be a lifesaver for those that are bigger.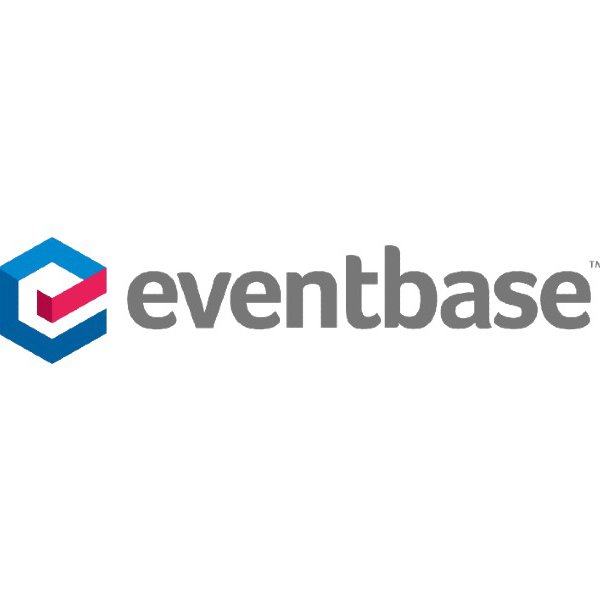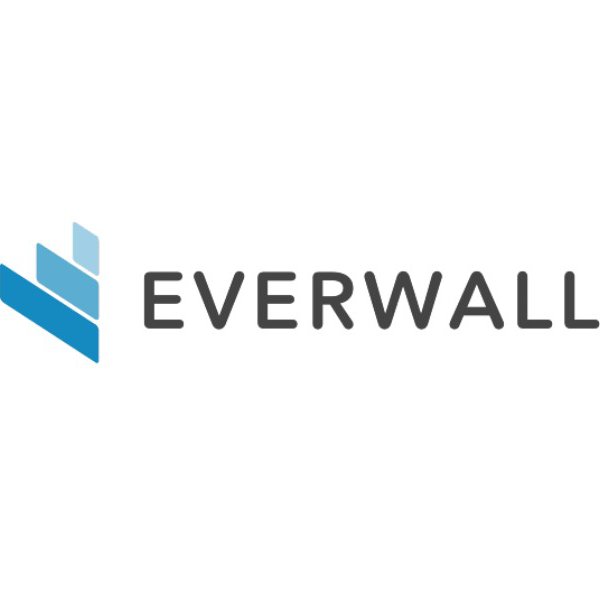 Everwell
The original social media wall
Originally called Tweetwall, Everwall uses the Twitter API to collect and display tweets in real-time. Showing this Twitter feed on screens at your event can encourage people to take part in the discussion and is virtually a necessity at corporate events with speakers and presentations. Just make sure that you also moderate the feed throughout and that you make it clear which hashtag your guests should use if they want to join the conversation.
Social Tables
The web-based event planning platform for meeting and event planners
This tool is all about setting up the layout of the room at your event, allowing guests to check-in to find their seats, and providing you with insights into who attended. It's a popular choice at weddings, but it can also be great for larger corporate events, especially if you want greater control over who sits next to who. Getting the seating plan just right can help to facilitate deals and to drive business, and it can also help people to network and make connections.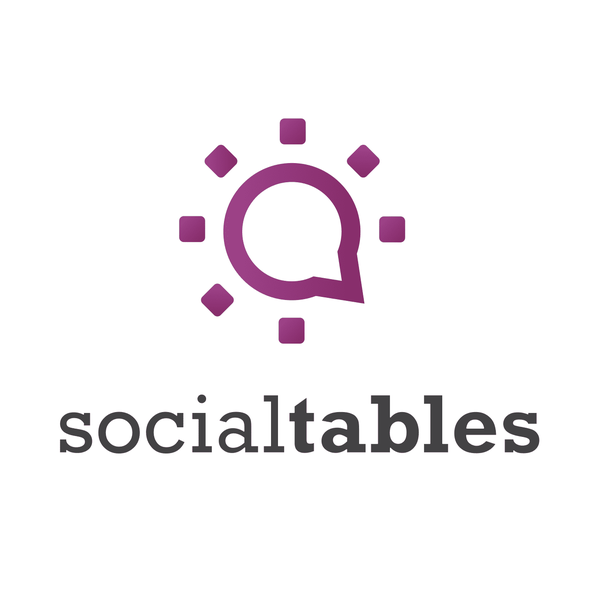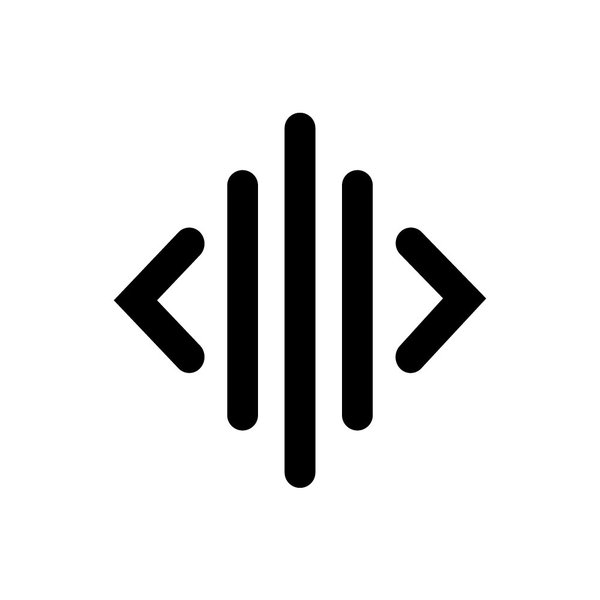 CUE Audio
Connect through the power of sound
This tool lets meeting attendees connect their phones to presentation materials. Whether to engage attendees with onscreen content or to fill out questionnaires in real-time, presenters can tailor content to their audience. It can also be used to deliver coupons, to create custom light shows or even for people to submit selfies.
Boomset
The cloud-based event management suite
Boomset is another useful tool for controlling guest lists and check-ins, allowing you to print badges, to create vouchers for attendees, and to access powerful analytics about who's attending your event. It also includes a range of built-in marketing tools to help you to get the word out about your event in the first place. You might not need this for private events and meetings, but it sure comes in useful if you're hosting a talk that's open to the public or other professionals in your industry.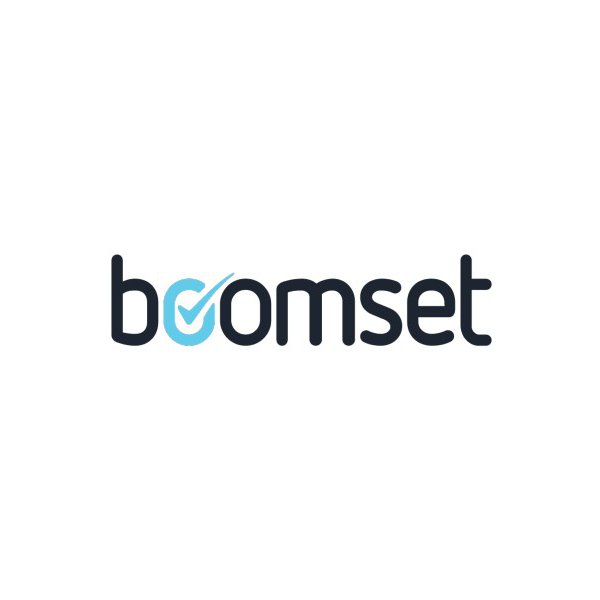 Conclusion
Now you know which tools are available, it's over to you to give each of them a try to see whether they're a good fit for your business. Remember, tools are only useful if they're adding value. In this case, when you're facilitating a business event like a conference or a training session, if the tools distract from the event instead of helping to boost communication and efficiency, you're better off without them. The good news is that each of the tools on this list has worked well for us in the past, and if you can get them to work for you, then your events are sure to go off with a bang. Good luck!