Smartphone Light Shows & Fan Engagement
"I think CUE is one of the best fan experience items that we've added to our gameday since we hung our center-hung scoreboard. Instantly fans were in it. Instantly, fans felt more a part of the game. If you want your fans to have a truly immersive experience, to feel a part of the game, this takes it to another level."
Associate Athletic Director
Why use CUE at your Live Event?
CUE is used at over 800 live events annually. Operating routinely in the largest of stadiums and arenas with NFL, NCAA, and Fortune 500 partners, CUE has an intimate understanding of high-stakes environments in which, due to heavy load and saturation, network connectivity is prone to failure while coordination of mobile devices is in high demand.
CUE has implemented an infrastructure of ultrasound at venues around the world, synchronizing crowds of up to 120,000 and making our Live Event Product Suite possible. We've accomplished this with a success rate of 100%, all while only making use of existing speaker infrastructure -- no additional hardware required.
PRODUCTS
Engage your fans and attendees in inspiring and engaging ways to improve fan engagement.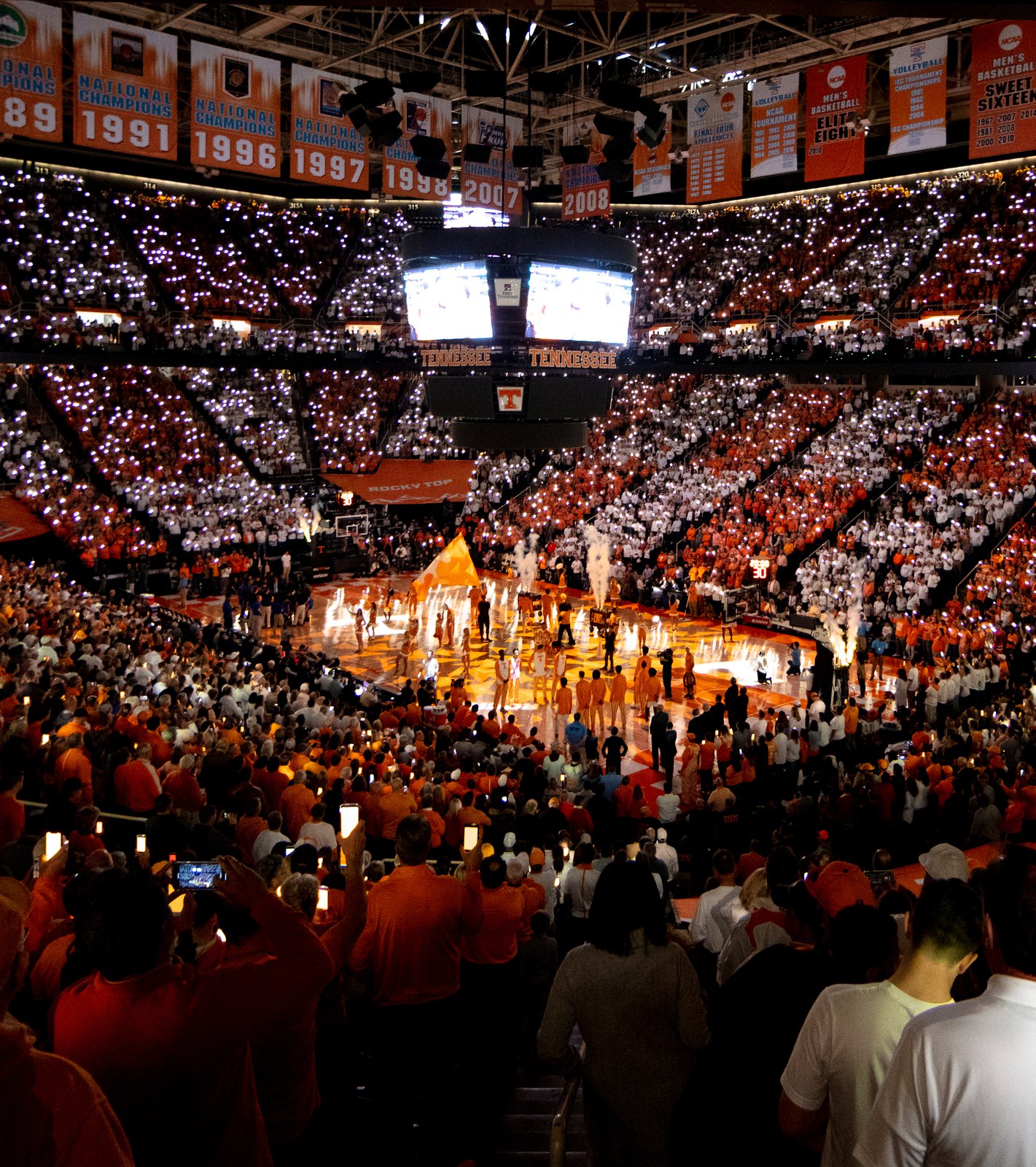 Ready to bring the magic?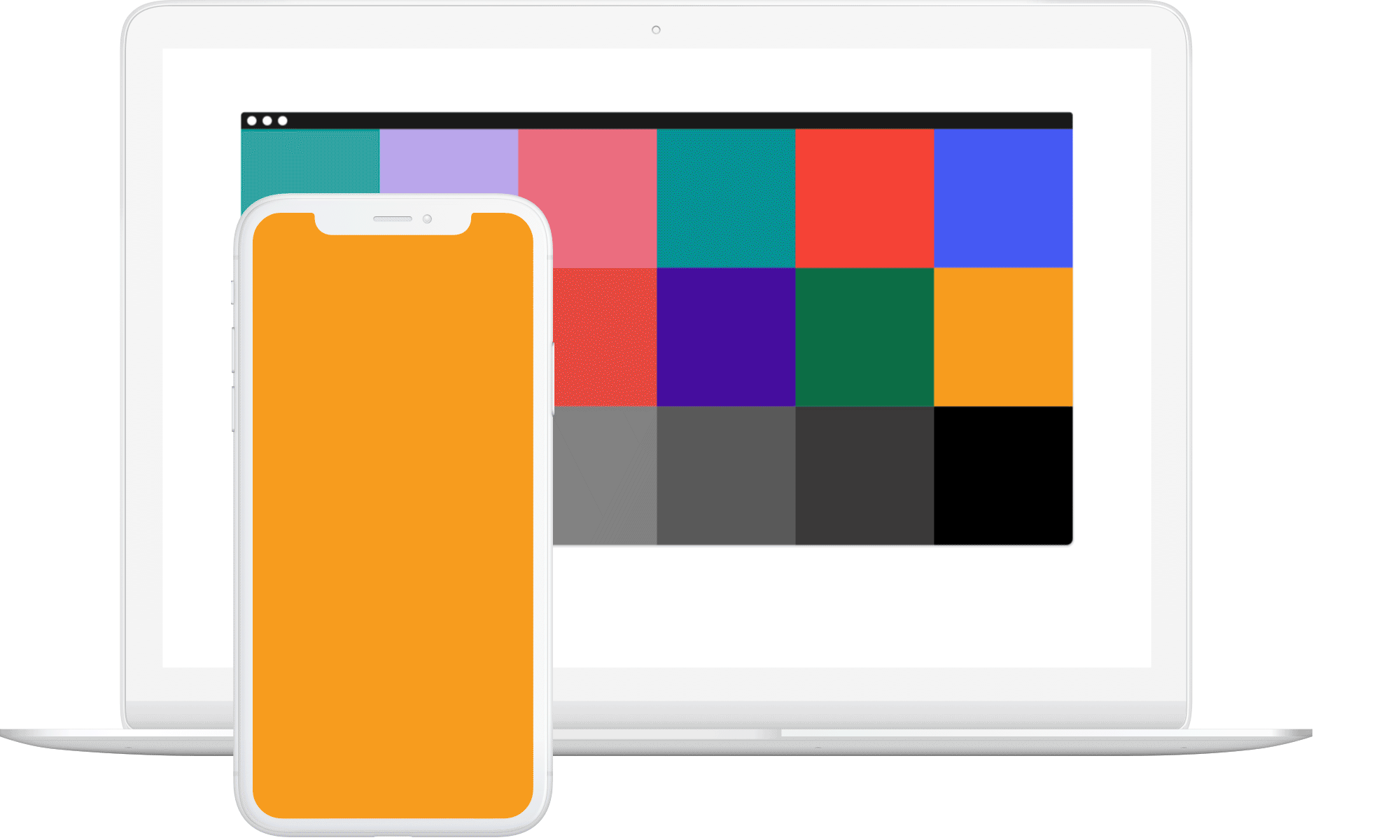 Demo Live Events Technology
Visit our Demo page to try the Live Event Product suite now. All you need is a laptop together with an iOS or Android device.
Want to know more?
Check out our Case Studies and Press to see what our Live Event Product Suite can do for your live event. Read our blog to see what CUE is up to next.
Quick Download CUE Live App
Scan the QR code or enter your phone number to download.